About Bruno Financial Services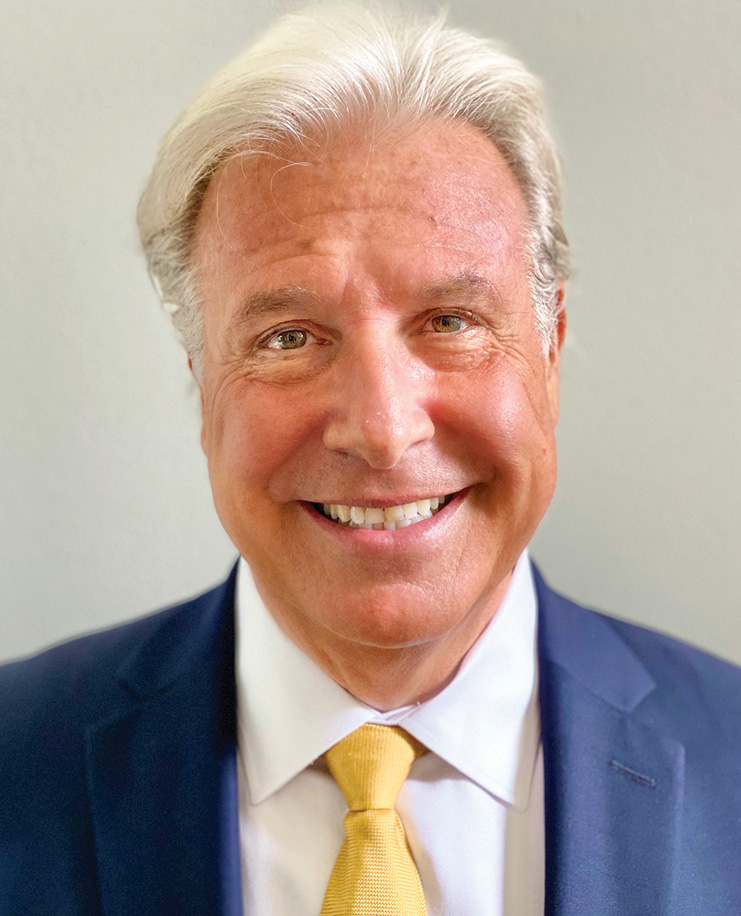 Joe Bruno
Financial & Investment Advisor Founder, Bruno Financial Services
From 1976 until 1993, Joe founded 2 vastly different companies: The Scissor Company Inc. and Handle With Care. The Scissor Company was an American company that was the sole importer and distributor of Japanese Shears for the entire United States. Handle With Care was the first shipping company of its kind. Before Shipping stores, such as UPS, Joe was the first person in the Northeast Region to craft the shipping model for the United States. Handle With Care was eventually acquired by Mailboxes USA. Both businesses gave Joe first-hand insight and business acumen that many other Financial Planners and Wealth Managers simply do not have, including international trade, employee management, employee benefits, and beyond.
In 1993, he transitioned from that nearly 20-year career as a successful business owner into a position as a financial and investment planner where he could share his learned expertise to help clients achieve their financial goals. Now, nearly 30 years later, Joe is a force to be reckoned with when it comes to his extensive background, industry experience, and keen intuition.
He is committed to educating his clients to make well-informed decisions in order to help them achieve their financial objectives. Joe loves his career: "I love what I do and the experiences that I have had since my very first job many years ago. I was told when I was young, 'Do what you love and you will never work a day in your life.' And that motto has stuck with me ever since. I truly enjoy helping my clients, many of whom have become my friends, to strategize on how to reach their greatest financial goals. Seeing my clients happy makes me happy."
There are some special qualities that set Joe apart in the financial industry. Joe has a servant's heart and loves helping people. He is a solution-oriented, "can do" person with a strong and dedicated work ethic. His desire to serve and positively handle all situations translates into happy, well-informed clients. He values being the person that others can call when they need support or financial advice. Many of his clients are families spanning two or three generations. When Joe handles your money, he not only thinks of you, but he also thinks of your children and grandchildren so that you can work together to move toward financial confidence for your entire family for many years to come. Joe stands out amongst his peers for taking time to break down, simplify, explain, problem-solve, listen to, calm down, and bring understanding to his clients so they are comfortable and confident with their decisions.
Joe has upheld his mission to provide his clients with extraordinary service and financial education for the past 30 years and is committed to continuing this for a long time still to come.
Joe has amassed an array of awards and career milestones. He is a 23-year Qualifying and Life member of Million Dollar Round Table, with two years on the respected Court of the Table. He is a member of the prestigious National Association of Insurance and Financial Advisors (NAIFA) and has received the LUTCF designation as a Life Underwriting Training Counsel Fellow. In addition to his work, Joe stays active in his civic affiliations. He served on the board of Rose Tree Woods Swim Club for eight years and has been a Committee Leader for The National Day of Prayer Task Force in his county for the past eight years. Joe is married to his lovely wife, Patti, and they have one daughter, Gabrielle, who is in law school.